About Us
Your Trusted Local Tyre Repair and Maintenance Service Since 1995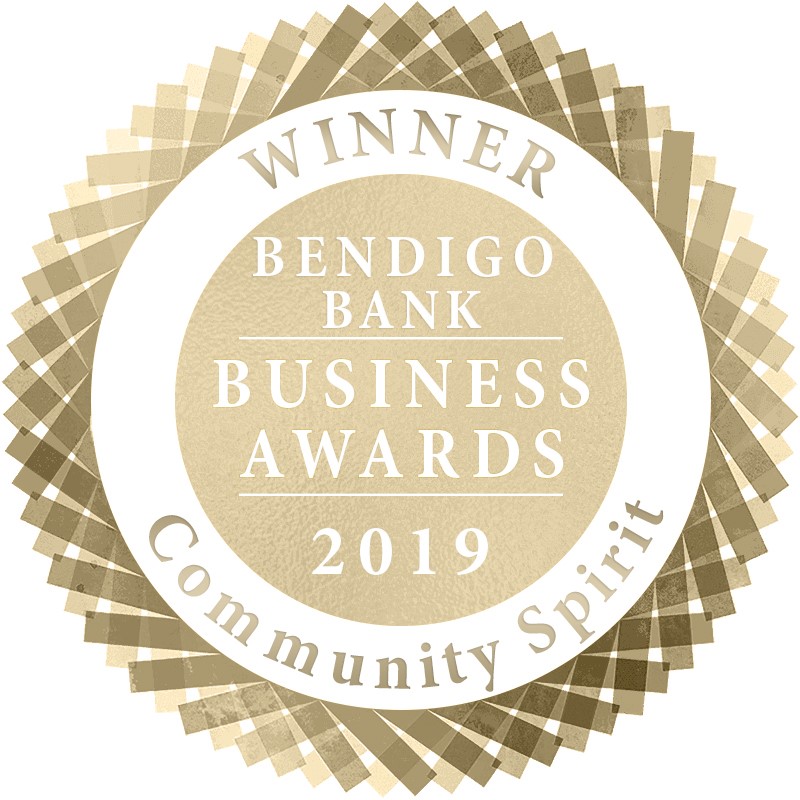 2019 Margaret River CCI Awards
We are proud to announce that we are the 2019 award winners for the Margaret River Community Spirit Award and we are super proud of our achievement.
2019 Margaret Rivers CCI Awards
We were also in the Small and Sensational category award and place as a finalist
Locals Stephen and Narelle are proud to be the owner-operator of Margaret River's only wholly independent tyre shop.
We pride ourselves on our knowledge and service. We also believe in giving back to our wonderful community. We sponsor a wide variety of sporting and community groups, both financially and with our time.
Having grown up on the family farm in Treeton/Cowaramup, Narelle's family goes back a few generations, and she is very proud of her family heritage. We quite often have customers drop in that knew her grandparents.
We currently reside on the family farm, where weekends are spent with our children working on the land with Narelle's father Gary (in between sports). Our three sons are learning a love of the land, and the hardship that comes with it. Which we believe is an excellent introduction to the world of small business.
Steve is from a small rural town, Westport, on the Westcoast of New Zealand's South Island. It was here Steve developed a passion for all things cars. Steve grew up watching his stepfather tinkering and building Hot Rods as well as speedway cars.
Steve moved to Narelle's family farm in 2009, and in 2010 commenced his traineeship as a mature student.
He juggled three tiny children, full-time work, and farm obligations to complete certificate 4 in Suspension Mechanic.
In July 2016 Steve and Narelle bought Leeuwin Tyres and haven't looked back.
The business has gone from strength to strength. A sign that local knowledge and passion will keep things turning!
Narelle is proud to say her father has been using Leeuwin Tyres since its inception way back in 1995 when first established.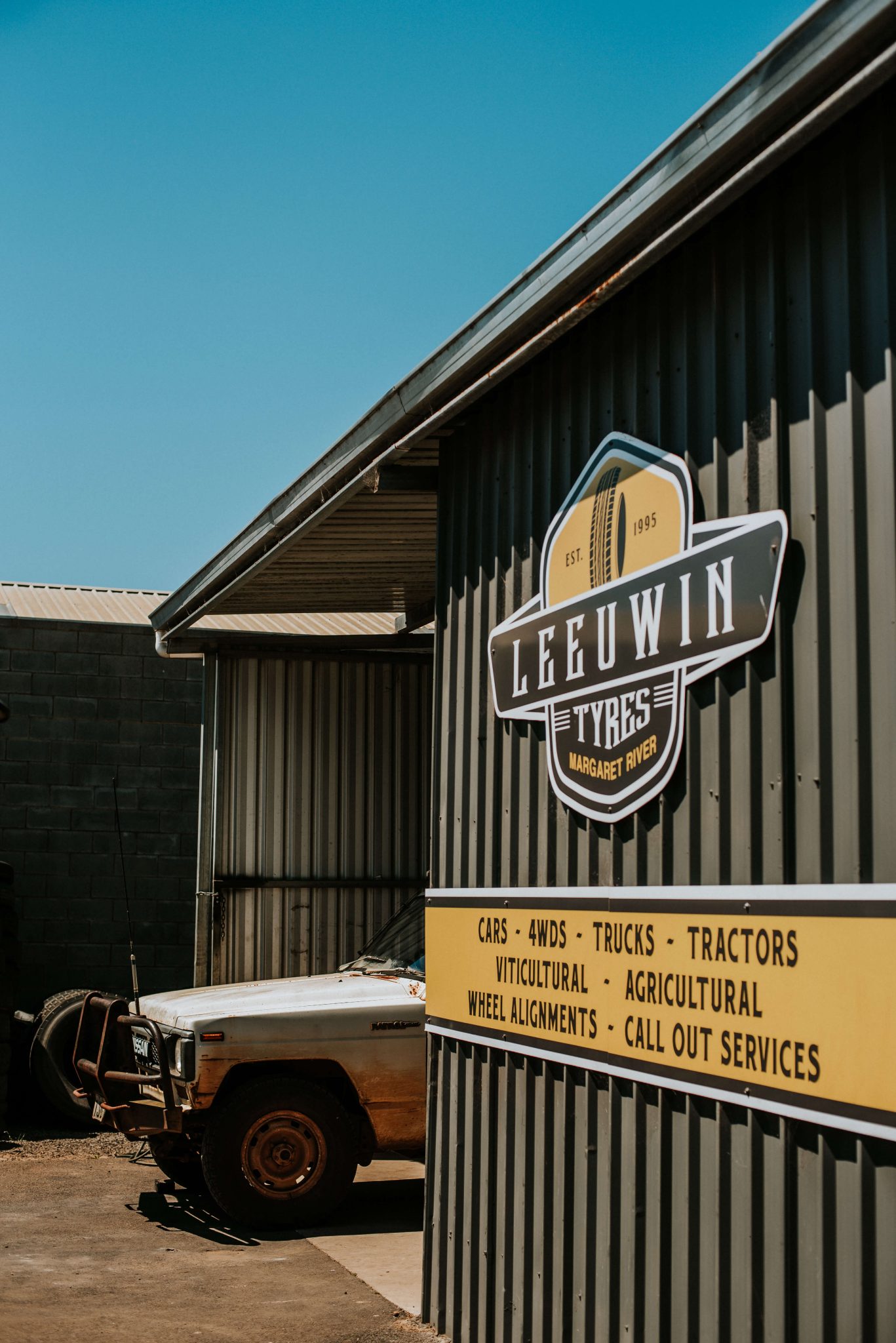 Providing Expert And Honest Service For Over 20 Years
Our History
Leeuwin tyres have been a part of the Margaret River Region for over 20 years.
The locals have appreciated the experience that we can deliver to get you back up and running with the best choice of tyres for your vehicle.
Steve and all of the team at Leeuwin Tyres have intimate knowledge of all things tyres.
You can rest assured that we put you on the front foot and make sure you leave with the best set of tyres for your chosen form of transport at the right price.
With some of the most significant transport and south-west earth-moving companies having used us since our inception, it's no wonder we are proud to be the regions best.
Our Service
We pride ourselves on the tyre's services we provide and offer to all our customers and regular clients. Come in and find out why we are the best in the Margaret River Region.

Wheel Alignment and Balancing


High Performance Wheels and Rims


Emergency Call Out Services


Our Team
Come in for a freindly chat and meet the team
Tala
Admin and Reception Support Staff  Assistant
Martin
Expert Heavy Duty Tyre Service Specialist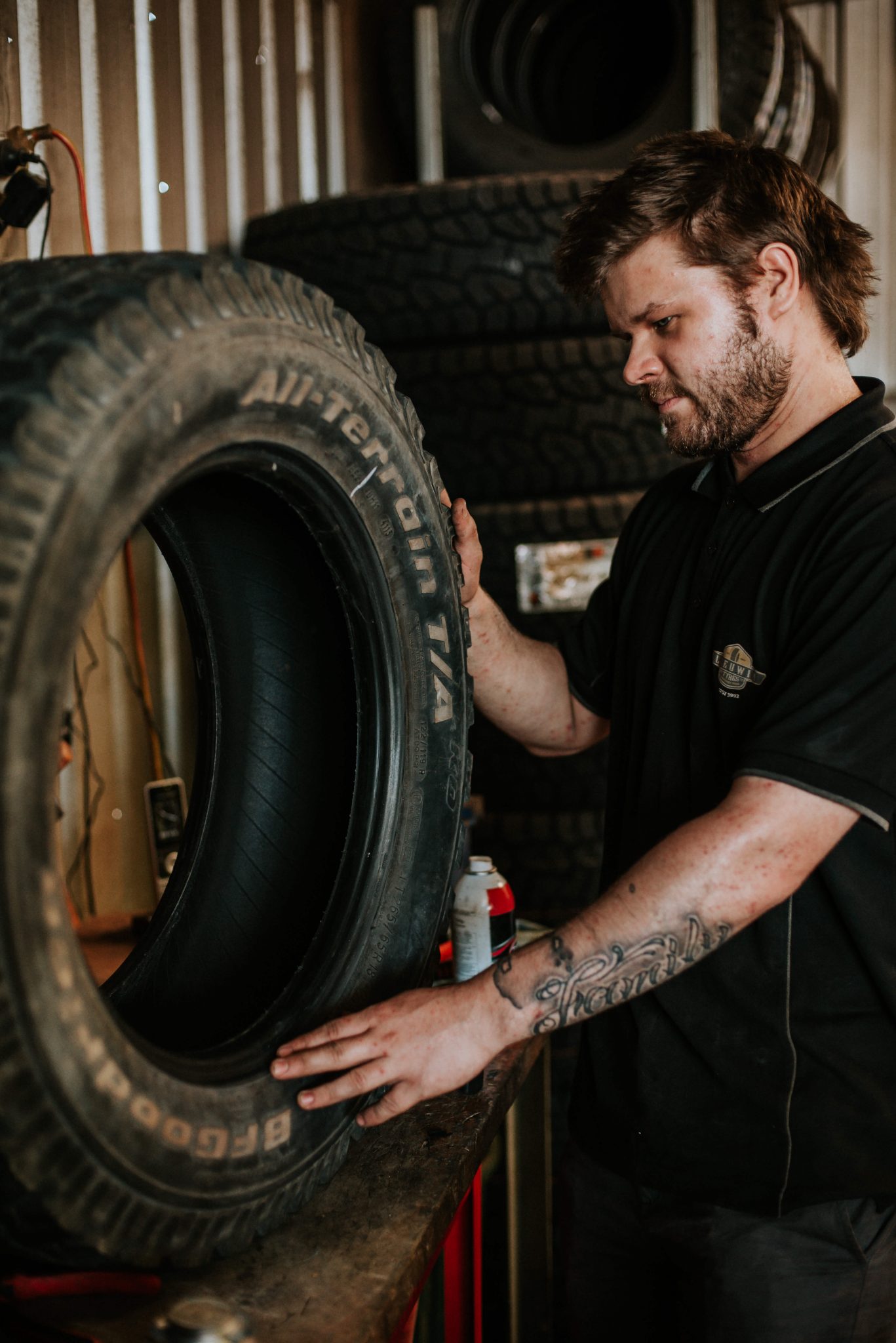 Dylan
Tyre Fitter Specialist and All-Rounder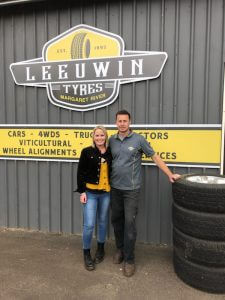 Stephen & Narelle Rodley
With years of safe and happy customers behind them, Steve and Narelle will give you the best advice and service available in the Margaret River Region
Rodley family
We have been part of this great community for many many years we understand the locals and what they come to expect when getting tyres serviced.
We offer a service that is hard to match .
Margaret River Region
Premium Tyre Service Centre 
Satisfaction Guaranteed